Any recommendations for a battery-operated two-channel standalone temperature logger that collects data for a while in the field, then uploads via USB or serial to a computer? If proprietary software is required for the upload, then it's provided? The whole works for under $150?
Insulating Paint for Bus Roofs
I've seen a couple of descriptions of mixing ceramic and glass microspheres into paint for repainting bus roofs, with the claim that it's supposed to have thermal insulating value. One person actually took temperature measurements before and after — but acknowledged that he was going from a schoolbus-yellow roof to white, and the increased albedo obviously helped slow heat absorption into the bus as well.
I have a hard time imagining how — in the paint thickness and mixture proportions described — the microspheres could have much of an insulating effect. It seems as though there must be a whole lot more brittle than peanut, and the heat would go right through the brittle. But I'm willing to be convinced.
The Proposal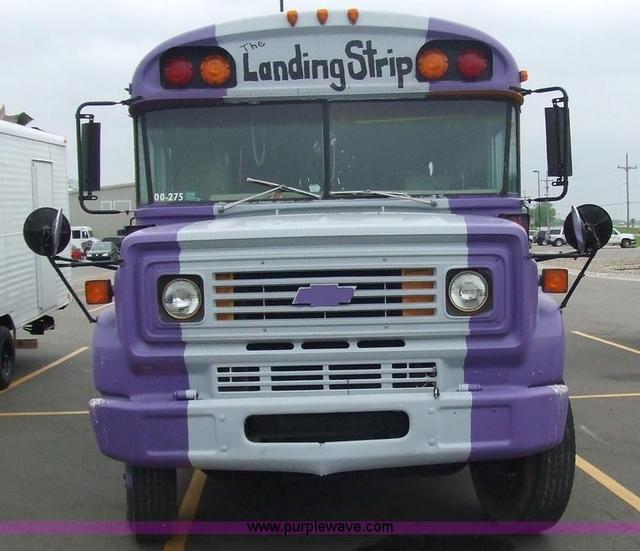 Let's do the empirical test of insulating microspheres on a bus roof. Half of my bus roof is already an extremely light grey that looks white. I want to paint it white. I'll even pre-paint the purple roof edges white for the sake of the test. The magic spheres are relatively inexpensive and I'm willing to try them in the "real" roof paint job.
Help me find a two-channel temperature sensor — or two one-channel sensors — for under $150 and I'll put one inside and one outside the bus for a month, taking readings every five minutes so we can graph outside and inside temperature. Then I'll paint the roof with magic spheres mixed in and graph the inside and outside bus temperature for another month and we can compare the two.
Is this a proper test? Care to change the methodology and/or add constraints?
Of Course I Could Build One …
But I have enough things to build right now, I'd rather buy this. 'Kay?