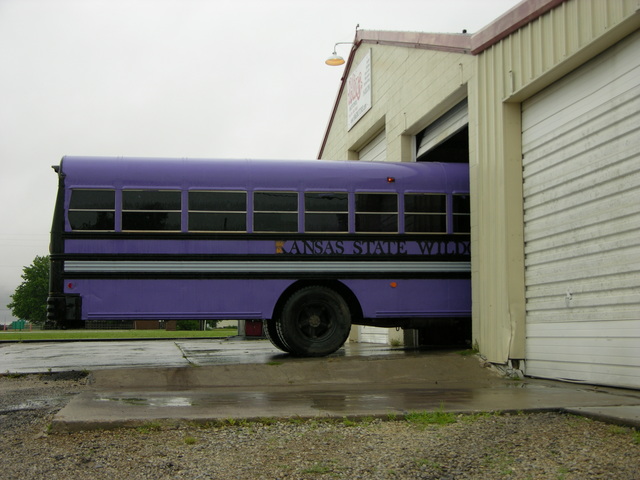 After unloading the last removable items from the interior, I dropped the bus off at Hinz Motors to have the engine compartment pressure-washed. It's easy to see that the brakes and power steering each have small leaks; but with so much gunk on everything, it wasn't easy to see exactly where.
Greg only charged me $21.46. I think he should have asked more and I tried to tell him that, but it's hard to argue with the guy holding the cash register. So to speak.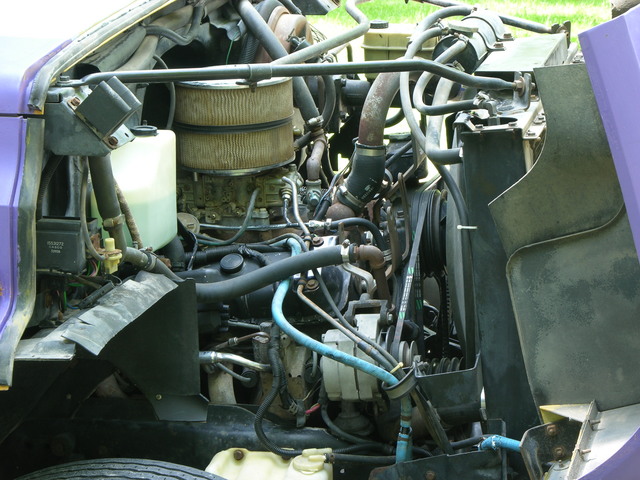 I think they did a bang-up job. I had no idea there were colors under the hood! Blue hoses, red cables, orange stars, green clovers …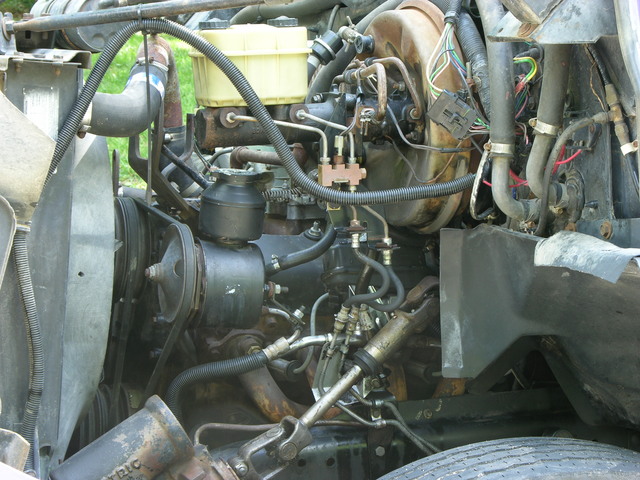 The leaking parts are nice and squeaky clean. Once everything's completely dry, I'll take it for a spin and see where the fluids show up.