I want to replace the abraded power cord on my brother's sump pump in exchange for his letting me borrow it. Cort needs four panel-mount BNC connectors for an amateur radio handheld direction finder project. Convergence.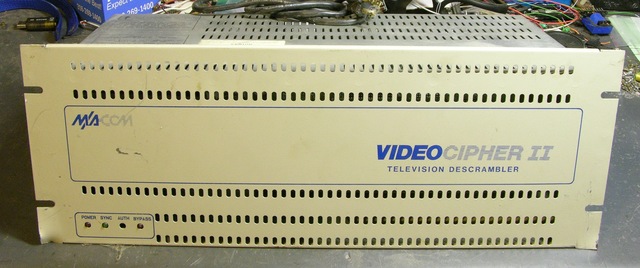 Don't panic. If for some weird reason you need one of these, I have more where this came from.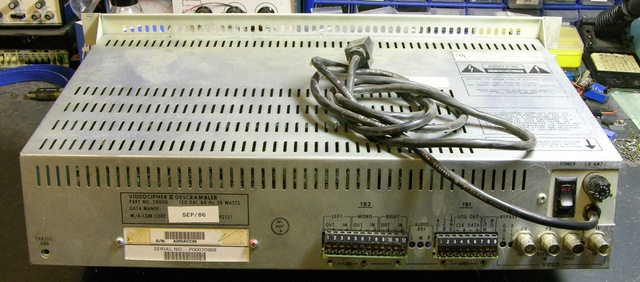 It's a little hard to see from these shots, but the case profile is a weird trapezoidal shape.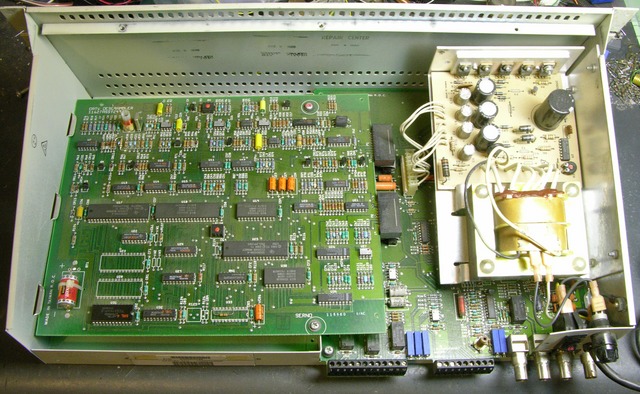 Physically large linear power supply; two main PCBs.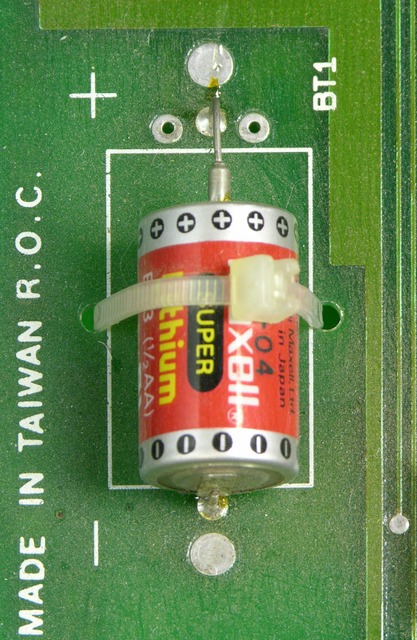 Lithium 1/2 AA cell from April of 1989. Rated for 3.6V and still holding 3.69V after twenty years.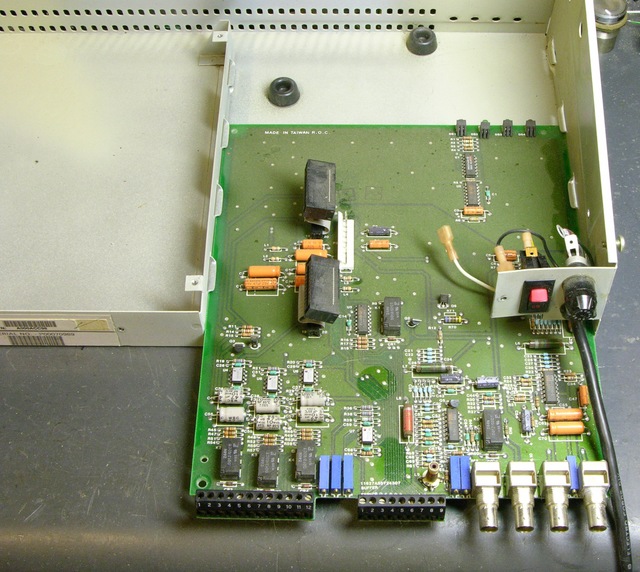 Not sure why they used two PCBs (don't tell me they really needed the extra 20 square inches), but it's cute the way this one slides out.

Every one of these had its shield pins broken free of both solder joints. Looked like cold solder, but I assume it was just mechanical stress.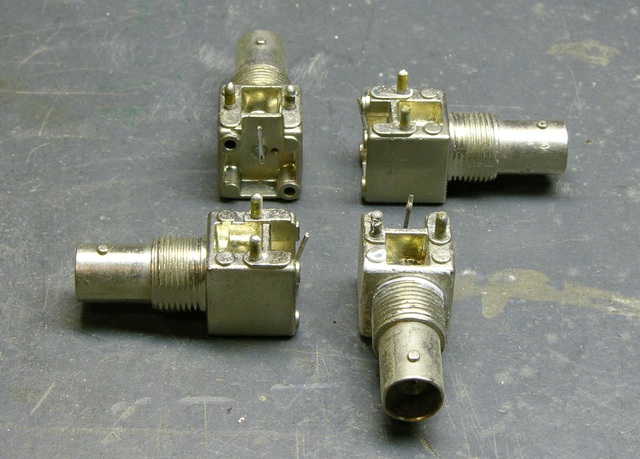 Voila! Four connectors for Cort. And a power cord for my brother, that I'm out of time to swap onto his pump tonight. Tomorrow, then.