Sometimes you get lucky.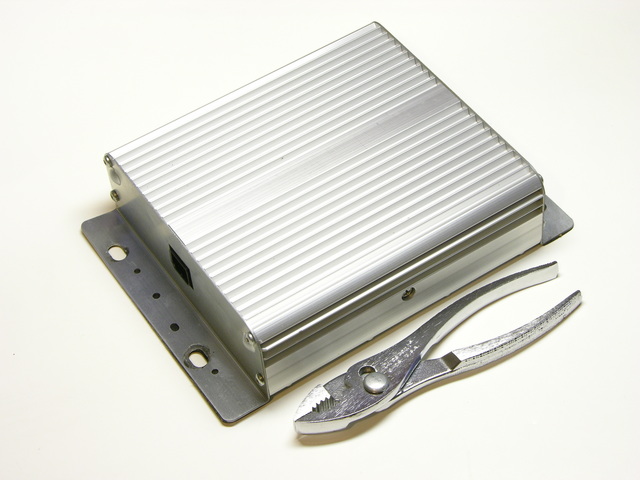 My friend Jeremy has a 1995 Mustang that had the factory premium sound system in it when he bought the car used. The CD player was broken and he had the head unit replaced within a couple of weeks of owning the car. He later added a subwoofer.
I've always thought the stereo lacked clarity in the bass, and the head unit and EQ have had some quirks. Recently Jeremy pulled the head unit and found all sorts of interesting techniques used by the aftermarket installer that will be the subject of a later monologue … but one of the things we discovered is that the amplifier for the door woofers wasn't working at all. Swapping it with the amp for the rear deck woofers caused them to go silent and the (shot) door woofers to work again (after resoldering their cut cables).
Turned out to be a delightfully easy fix.