The LED driver board is nearing its final configuration (I need to convince EAGLE that the mounting hole has a hole in it; and don't worry, those aren't really the headers I'm using) and I'm about ready to send it off to be manufactured. But I'd really like to come up with a great name for it, to have silkscreened on the back side.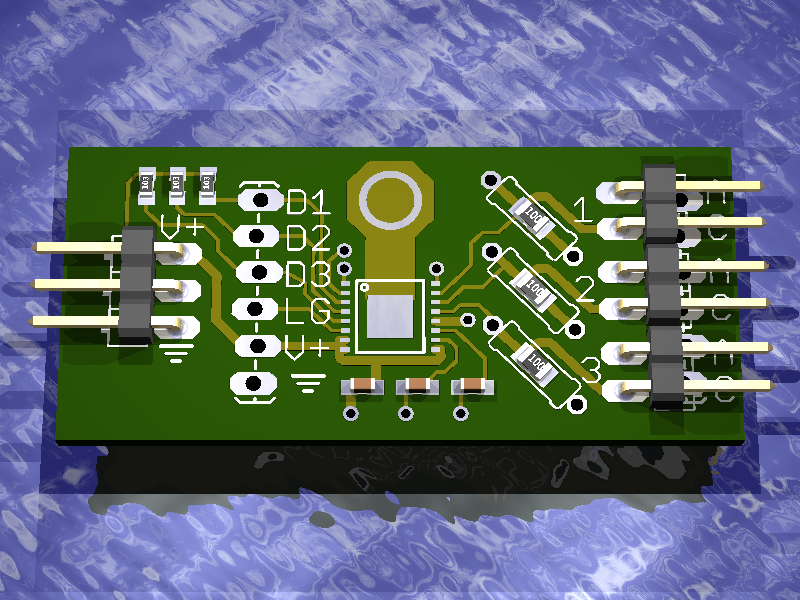 I'd like something whimsical but which still relates to its function as an LED driver. Fun hobby electronics names I love: Adafruit, MintyBoost, BlinkM, SparkFun, MakerBot, and CupCake.
I've considered Illumerator, Illumifier, and variations Lumerator and Lumifier (which is probably TM and a bad idea). Whatever I settle on will have -3L appended, to distinguish this 3-string linear driver model from the -1S switching model I want to do next.
So I welcome suggestions for great names. I'll be happy to send you a couple of drivers if you're the first person to suggest something I end up using.
Warning: I don't care for variations of my name that feel like they came from the "makin' copies" sketch.